Following a comprehensive transformation that spanned 14 months and cost more than $100 million, PGA National Resort is finally ready—again—for its close-up
It's been more than 40 years since PGA National Resort first opened its doors—and its fairways—in Palm Beach Gardens, Fla. Over the decades that followed, the resort's championship layout (aptly called The Champion course) has hosted the Ryder Cup, a PGA Championship, 19 consecutive Senior PGA Championships, and, since 2007, the Honda Classic.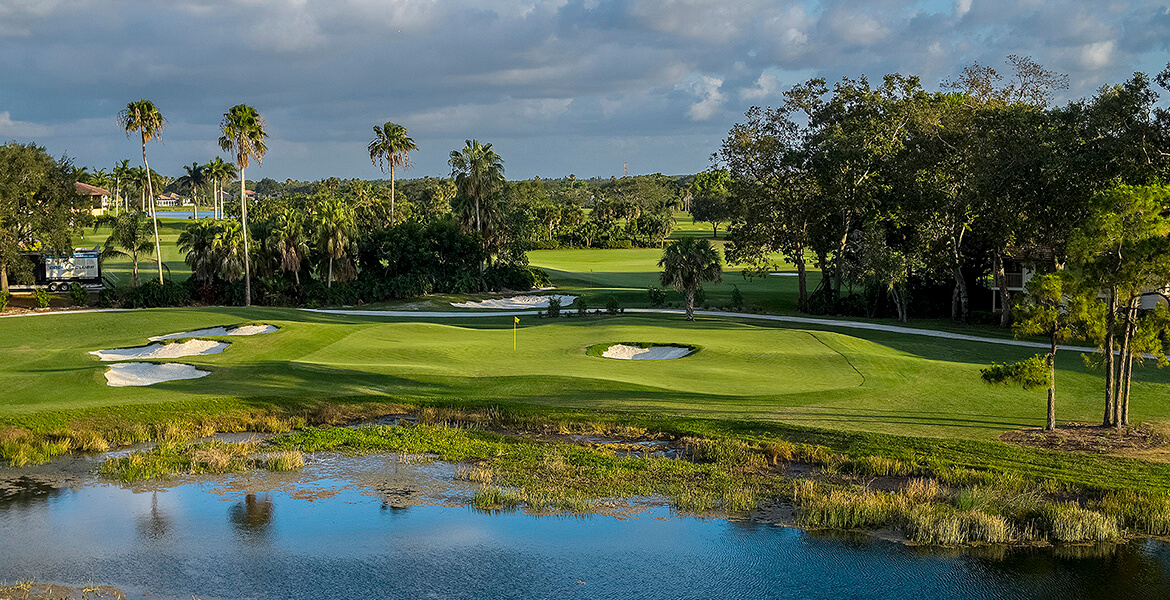 In recent years, however, the resort itself had grown tired. Its aesthetic was dated and its ambience in dire need of an overhaul, which is why in late 2020 PGA National's new ownership group committed more than $100 million to transform every facet of the 360-room resort—including the creation of two new golf courses. With the resort's grand reopening scheduled for February 15, now is the ideal time to experience PGA National.
THE MATCH
Designed by Andy Staples, the resort's newest 18- hole course was conceived specifically for non-stroke-play golf games. It comprises much of the land that previously held The Squire course, but the terrain has been modified so significantly that mowers and landscaping vehicles must have four-wheel-drive capability to maintain it. With the exception of the greens, all grassed areas on the course are tightly mowed to fairway height, and only the front and back edges of the teeing grounds are delineated, so golfers have the freedom to select where they'd like to start each hole.
BIRDIE'S DINER
Oozing mid-20th century Americana, it's equal parts modern and nostalgic. (Insider's tip: Order one of the boozy, adults-only milkshakes.)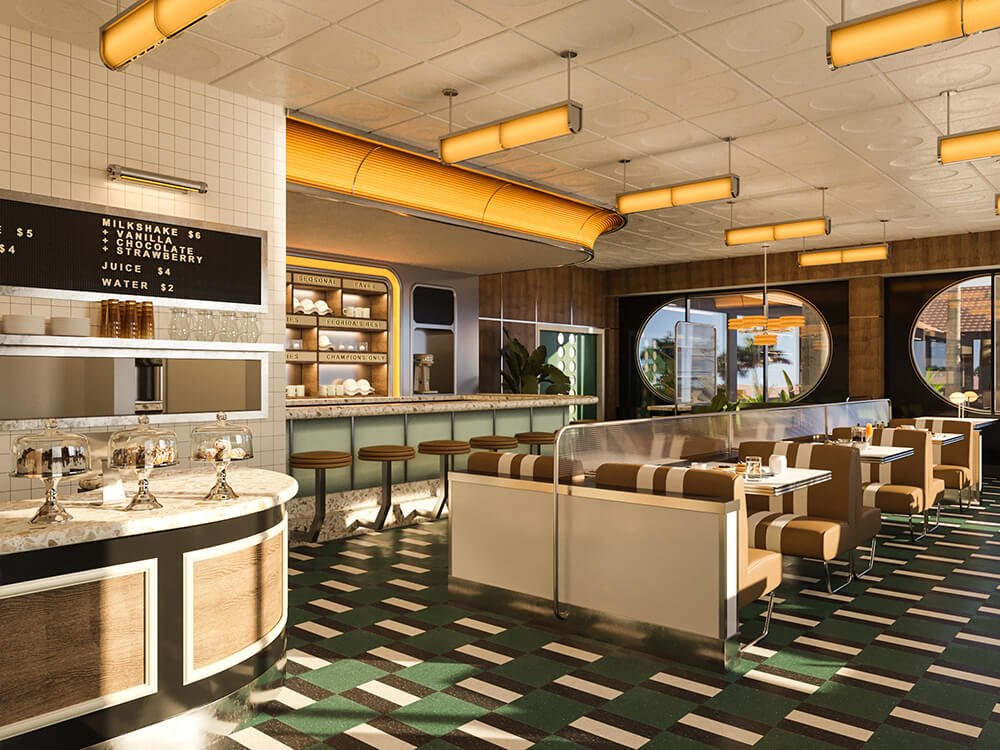 THE STAPLE
Laid out in a figure-eight, this brand-new 9-hole short course can be played with only a handful of clubs. Even better, aces might be a common occurrence since numerous "hole-in-one" pin locations exist throughout the course.
THE BUTCHER'S CLUB
At this new flagship steakhouse led by Top Chef winner Jeremy Ford you can expect innovative presentations of classic steakhouse fare.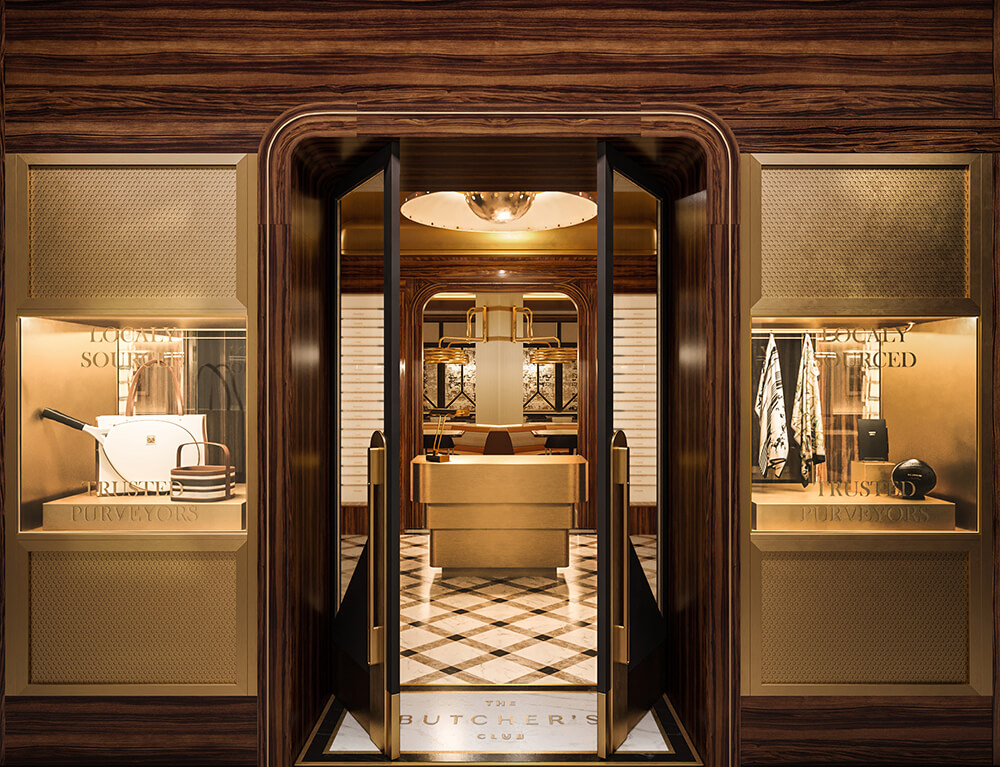 A NEW SPA
With a 40,000-square-foot revamped fitness/wellness center—which includes a brand-new kids' club—PGA National is now an acclaimed golf resort that can delight non-golfers, too.