In the foothills of the Santa Rosa Mountains near Palm Springs, Calif., is a desert oasis that used to be one of billionaire Larry Ellison's private estates. After two decades as a mystery-shrouded enclave with one of the most exclusive golf courses in the country, the property—Sensei Porcupine Creek—has been turned into a super-high-end, luxury wellness retreat.
While no longer private, access to the first standalone resort under Ellison's Sensei brand remains undeniably limited. The 230-acre property's boutique accommodations, Nobu restaurant, immersive activities, and wellness programming are all designed to guide an admittedly well-heeled clientele on the path to a longer, healthier life. Case in point, Sensei Porcupine Creek has a five-night Golf Optimal Wellbeing Program with unlimited golf at a starting price of $9,000. For guests who want to tack a round of golf onto another of the retreat's programs, the price of a single 18-hole round is a whopping $950.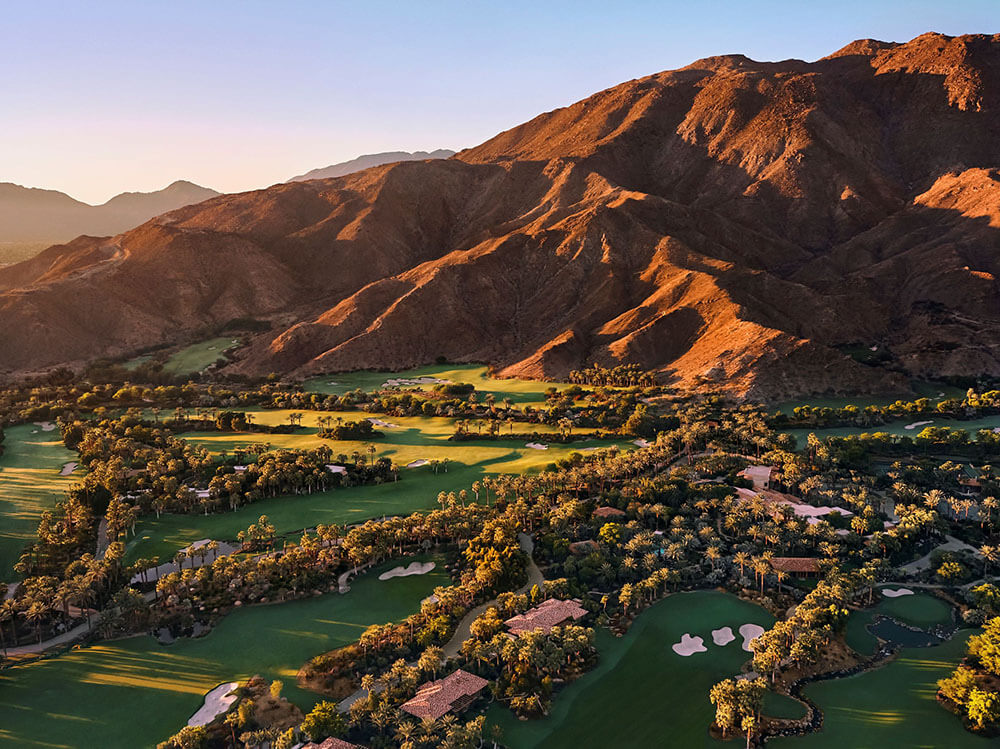 Perhaps not surprisingly, there are no standard tee times for golfers who aspire to add Porcupine Creek to their bucket list. And while it's technically not the most expensive publicly accessible green fee in America, it just might be when considering the overall cost for a visit.
Santa Teresa Gallura: Fitness Park, between sport and wellness when is the best time to take anavar fitness palmi – nettuno palmi sports association…
Beyond Sensei Porcupine Creek's $950 price tag for 18 holes, here are six of the other highest U.S. green fees (as based on peak pricing):
Shadow Creek (Las Vegas, Nev.)—$1,000
After architect Tom Fazio sculpted this one-of-a-kind course from the Nevada desert, it immediately became one of the most expensive courses in the game upon its 1989 opening. In 2019, a year after hosting The Match between Tiger Woods and Phil Mickelson, the facility hiked its green fee to $600. And then in 2021, the cost jumped to $1,000 for a round; by the way, that doesn't include the cost to stay at one of the MGM Resorts International properties in Las Vegas, which is a must for guests to access the golf course.
TPC Sawgrass (Players Stadium) (Ponte Vedra Beach, Fla.)—$650
To play the island green 17th hole (and the other 17 holes) at the Players Stadium course costs a cool $600 per player from September through May. That cost includes green, cart, and forecaddie fees, as well as a bag of practice balls to warm up before tackling the home of The Players. Walking with a caddie will push the price tag to at least $725.
A six-time U.S. Open host venue, Pebble Beach has long been regarded as the top-rated public course in the nation. Walking in the footsteps of Pebble Beach champions like Tiger Woods, Jack Nicklaus, and Tom Watson runs $625 for resort guests, with caddie fees pushing it northward of $780. For many golfers who have witnessed countless tournaments on the Monterey Peninsula coastline, this remains a true bucket list round despite the price.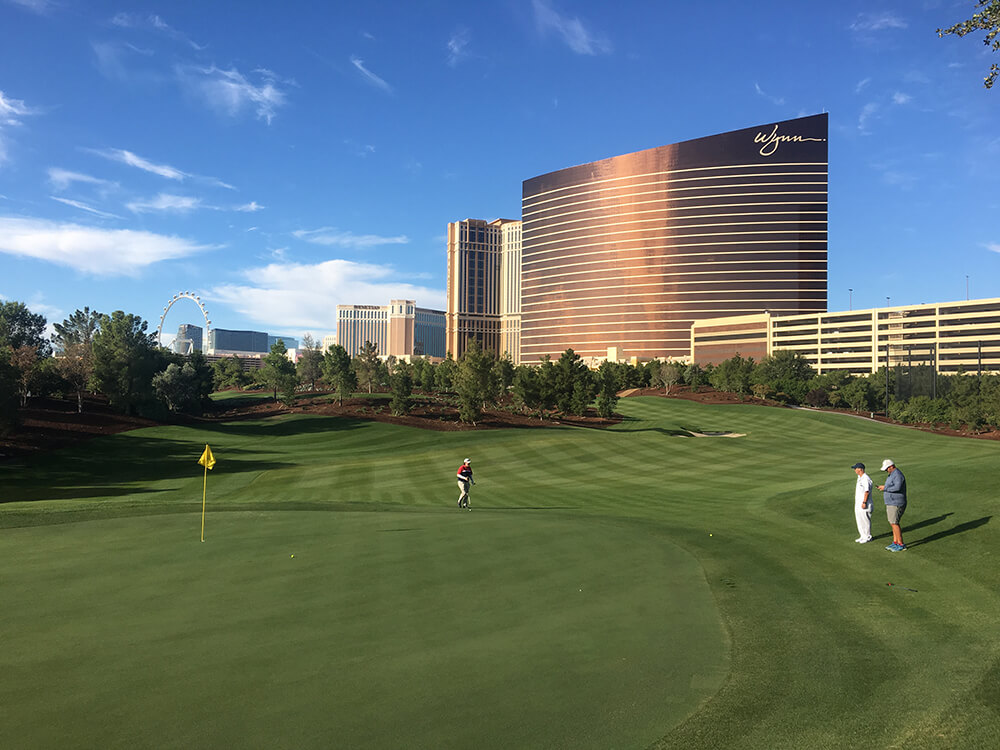 Another Fazio creation in Las Vegas with stunningly lush surrounds, the Wynn Golf Club is located right on the Vegas Strip—unlike the 25-minute limousine ride needed to get to Shadow Creek. The course is quite literally a short walk from the gaming tables, meaning the $600 peak price for 18 holes might actually be a savings compared to the money that could be lost over the course of four hours in the casino.
The Atlantic Ocean can be seen from every hole on Kiawah Island's crown jewel, a course that has hosted two PGA Championships and a Ryder Cup. The Ocean Course is also the priciest of Kiawah's five championship offerings.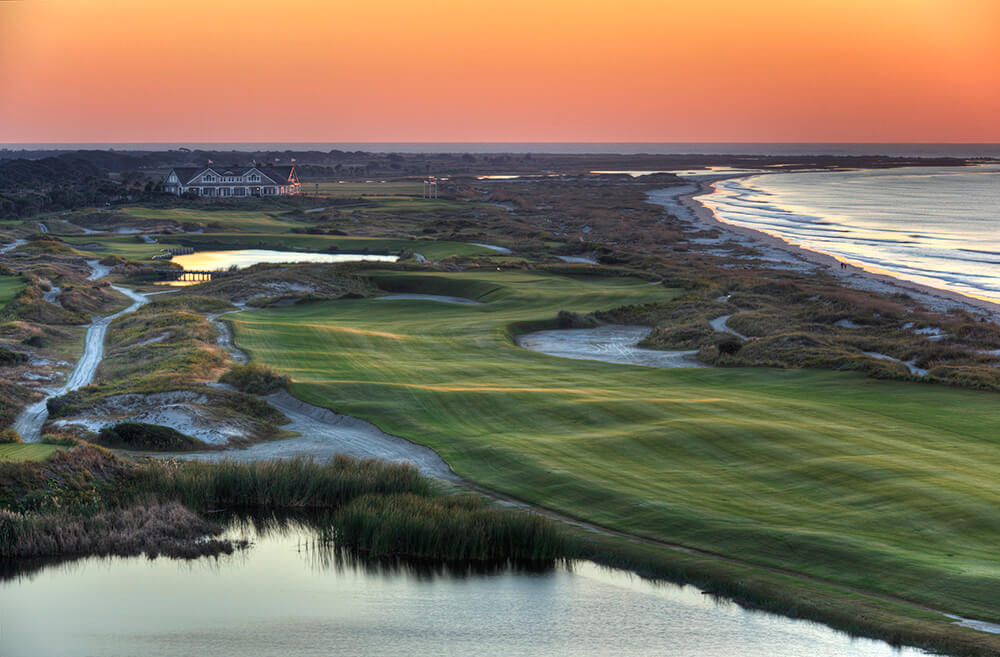 Built along two miles of Lake Michigan shoreline, the Straits course has hosted three PGA Championships, a Senior U.S. Open, and the 2021 Ryder Cup. The beefy Pete Dye-designed layout is spread across open, rugged, and windswept terrain, making it the toughest and most well-known of the resort's four championship courses. At $555 a round in peak season, it's also the most expensive.
What is the most you have ever paid, or would be willing to pay, for a truly one-of-a-kind golf experience?