Bubba Watson For Mayor of Pensacola?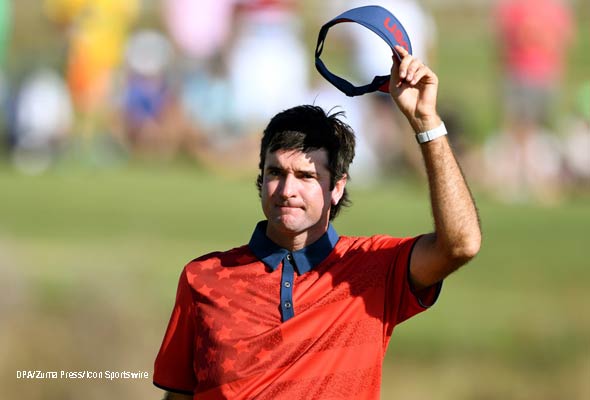 As if this year's political news hasn't been strange enough, we have another candidate potentially throwing his golf cap into the ring. Bubba Watson is thinking about running for mayor of Pensacola, Florida. Not immediately, but according to numerous news reports, the 38-year-old Watson told the media that he "had a dream. I moved back in the city limits of Pensacola so one day I can run for mayor."
The two-time Masters champ—who is from nearby Bagdad, Florida—already is part owner of the local baseball team, the Blue Wahoos, a Double A affiliate of the Cincinnati Reds, and he recently opened a candy shop in town called Bubba's Sweet Spot where his mother works. Plus he's involved in a local car dealership, a robotics company, several golf courses, and an apartment complex.
"The other businesses are fun. Golf is fun," Watson said. "The golf is great. But there are other things I want to do. I have other dreams… The city of Pensacola realizes I love them. They brought me everything I have now. They took time to sponsor sporting events that I participated in. That's the same thing I'm doing. I'm trying to help the community grow."
When asked what he would do as mayor, Watson said, "It all starts with education."