By Tony Dear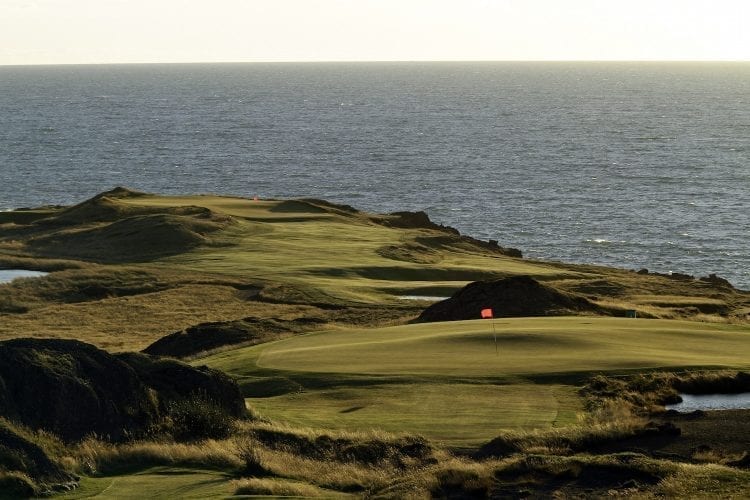 Lost among recent news items that included the long-awaited sale of TaylorMade, Rory McIlroy's signing with the Carlsbad-based company, surprise wins on the PGA Tour by Brian Harman and Si Woo Kim, and the European Tour's rather contrived but undeniably enjoyable Sixes event in England, was an announcement from the Golf Union of Iceland (GUI) that it had dropped the 18-hole stipulation from its championship criteria.
What Iceland's Golf Union gets up to tends not to have too significant an impact on how Americans play the game, but on this occasion the country's pioneering effort could potentially have a profound effect on golf's future.
Edwin Roald, a course architect and consultant from Reykjavik who works with governments, environmental groups, clubs, and communities mostly in Europe but occasionally other parts of the globe to maximize a property's potential for golf, was the energy behind the initiative which has its roots in the 'Why 18 Holes?' movement he introduced nearly a decade ago.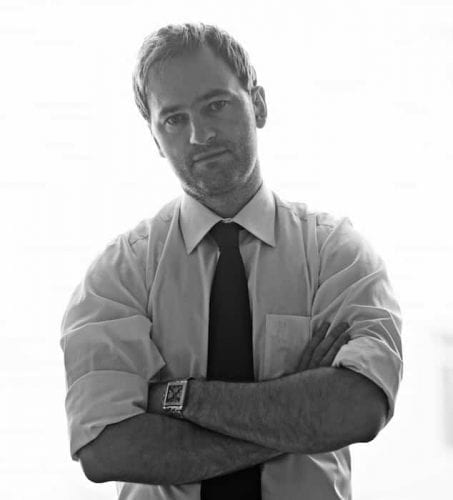 Though an avid golf historian whose love of the game dates back to his childhood, Roald believes golf's future would be better served without clinging to the centuries-old 18-hole standard. "When you have limited resources, you are forced to use what nature has given you," he says. "You must work around problem areas, instead of attacking them with engineering. To do this effectively, you need more creative freedom. If only you could break away from the constraints of having someone else tell you how many holes you must build. It is the same as writing books, or making movies. Imagine if all books had to be exactly 200 pages, or a film had to last 95 minutes. Would they be as good?"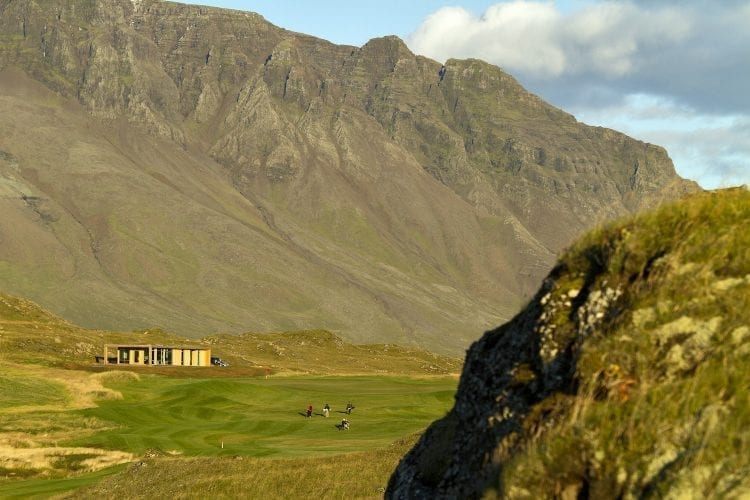 Roald had often spoken of the need for golf to adapt with the President of the Golf Union of Iceland, Haukur Birgisson, who, he says, didn't need much convincing before the GUI adopted its more flexible plan for the future.
"Our paths have crossed often enough for these ideas to be discussed thoroughly and digested," says Roald. "When the idea of relaxing the 18-hole regulation came up, it just seemed the right thing to do. By developing courses without the need to build 18 holes, we would make golf more affordable, more sustainable and more accessible. Clubs will hopefully be inspired to adopt a totally uncontaminated view towards how they use their land. One day, I would like to see a national championship played on a course where hole-count is properly adapted to the terrain."
Roald goes further saying he'd really welcome a PGA Tour event on a random loop of the best holes found at a multi-course property—"some hole-count with no relation to the number 18 that can be played in two-and-a-half to three hours," he adds.
The GUI's announcement is only a few days old, but Roald says he has already received a great deal of interest from around the world. "I've heard from global golf associations and media, including Australian radio and governing bodies across Scandinavia," he says. "More locally, we have already seen one club scaling back from 18 holes, and a municipality considering the relocation of an existing, problematic nine-hole facility to a more accessible seven-hole course on better land."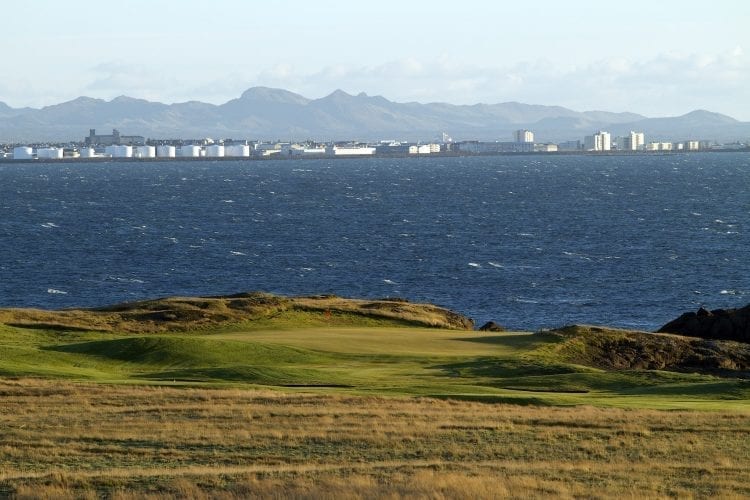 Brautarholt, a Reykjavik course for which Roald has created a master plan and one of the best nine-holers in Scandinavia, will add three holes this summer, becoming a 12-hole facility. Roald is pleased to an extent, but also anxious not to see 12 become a new established benchmark. "I fear we will jump to a new 12-hole standard, producing an existential crisis with three types of golf—9, 12 and 18 holes," he says. I would love people to adopt a mindset where anything goes, the way it was before 18 became accepted."
Besides hosting championships on non-18-hole courses, Roald's plan would also affect handicapping of courses. He recently spoke with the USGA's Steve Edmondson, the organization's Managing Director of Handicapping and Course Rating, about the implications for U.S. golfers. "Mr. Edmondson informed me that Decision 5-1 in the USGA Handicap System already allows golfers to post nine-hole scores, even after playing only seven holes, or 13 in the case of 18-hole scores," he says. "You simply assume a net par for the remaining holes. It's not ideal but the flexibility is there."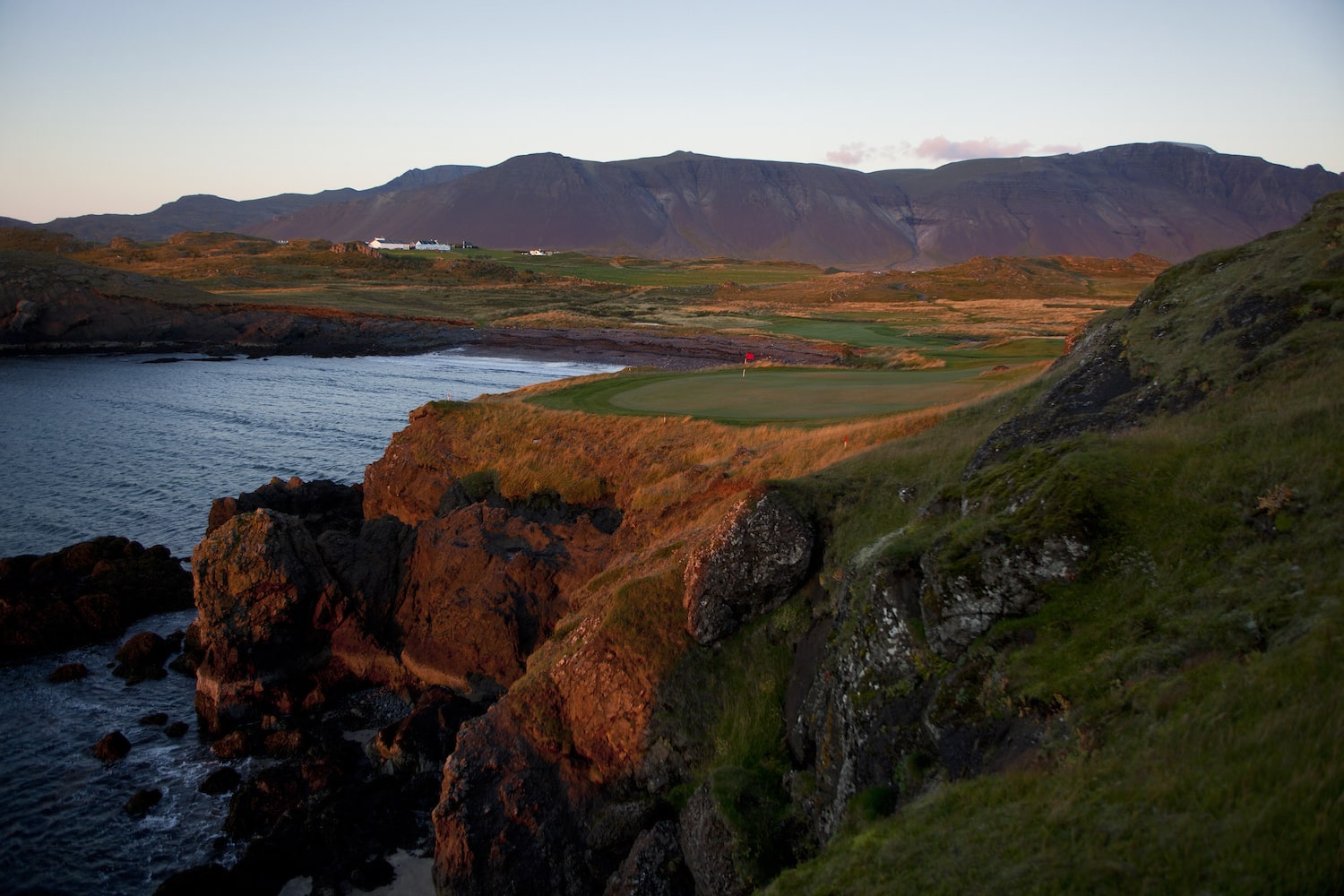 Edmondson says the USGA is currently exploring options to better support the effort to promote shorter rounds "in a fundamentally different way. We are researching the matter, and will seek to collaborate with the GUI in the near future."
As for the USGA holding its major championships over something other than 18 holes, John Bodenhamer thinks it highly unlikely. "We commend the Golf Union of Iceland for being open to innovation," says the senior managing director of Championships & Governance. "But I expect the U.S. Open, U.S. Women's Open, and U.S. Senior Open to remain as 18-hole competitions as their historical context and place in the game demand such."
____________________
Do you think it is important to have 18 holes on a golf course? If so, why? Tell us in the comments below!