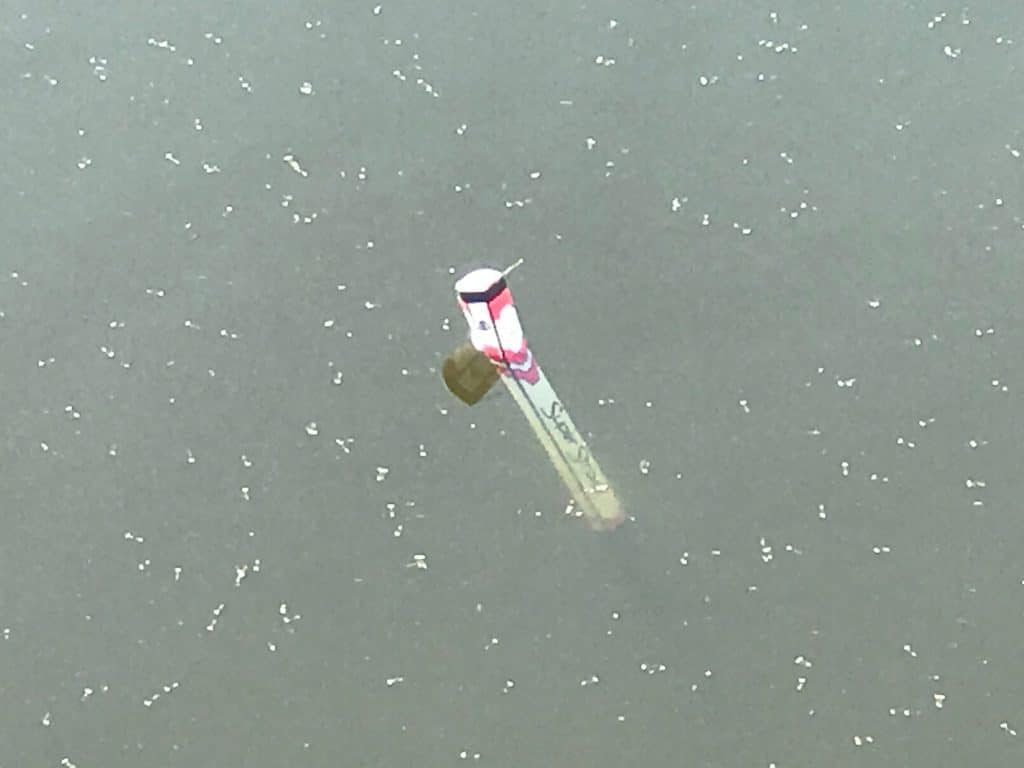 John Daly has a history of hotheaded-ness on the golf course, and that reputation caught up to him again Sunday during the final round of the Allianz Championship in Boca Raton.
Starting his round several hours before the leaders, Daly was struggling with some back issues and not playing great golf. After back-to-back bogeys at 6 and 7, Daly decided he had had enough, withdrawing and citing a problem with his Sciatic Nerve. Before he left the course though, he left Broken Sound and the fans a little present to remember him by.
Visibly frustrated, Daly threw his putter into the lake behind the 7th green, adding one more to the list of blowups and club tosses in his long career. Daly immediately left the course without speaking, so nobody knows the motivation behind the putter toss.
The struggles on the PGA Tour Champions continue for Daly. He did not record a single top 15 finish in his debut season on the PGA Tour Champions, and has yet to see any results in his two starts in 2017.