Digital Editor Al Lunsford reports live from Sand Valley Golf Resort in Wisconsin, part of the Dream Golf umbrella, in this episode of the LINKS Golf Podcast. Al interviews Sand Valley General Manager Michael Carbiener about the resort's two top 100 public golf courses, the activities and amenities available to guests beyond golf, and what's in store for Sand Valley's future.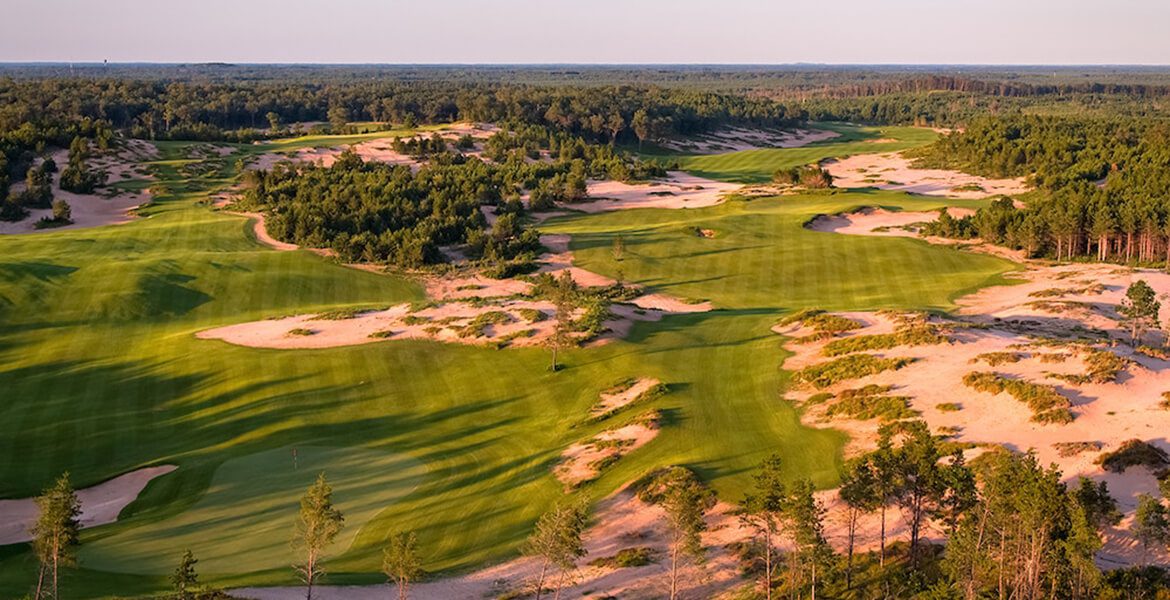 You can subscribe to the LINKS Golf Podcast in iTunes, Stitcher, Spotify, or wherever you listen to podcasts.
_______________
What did you think of the episode? Tell us in the comments below! Also, reach out to us on social media at Twitter, Facebook, or Instagram!