Restored to its original strategic splendor, the tinsel-town treasure is ready for its close-up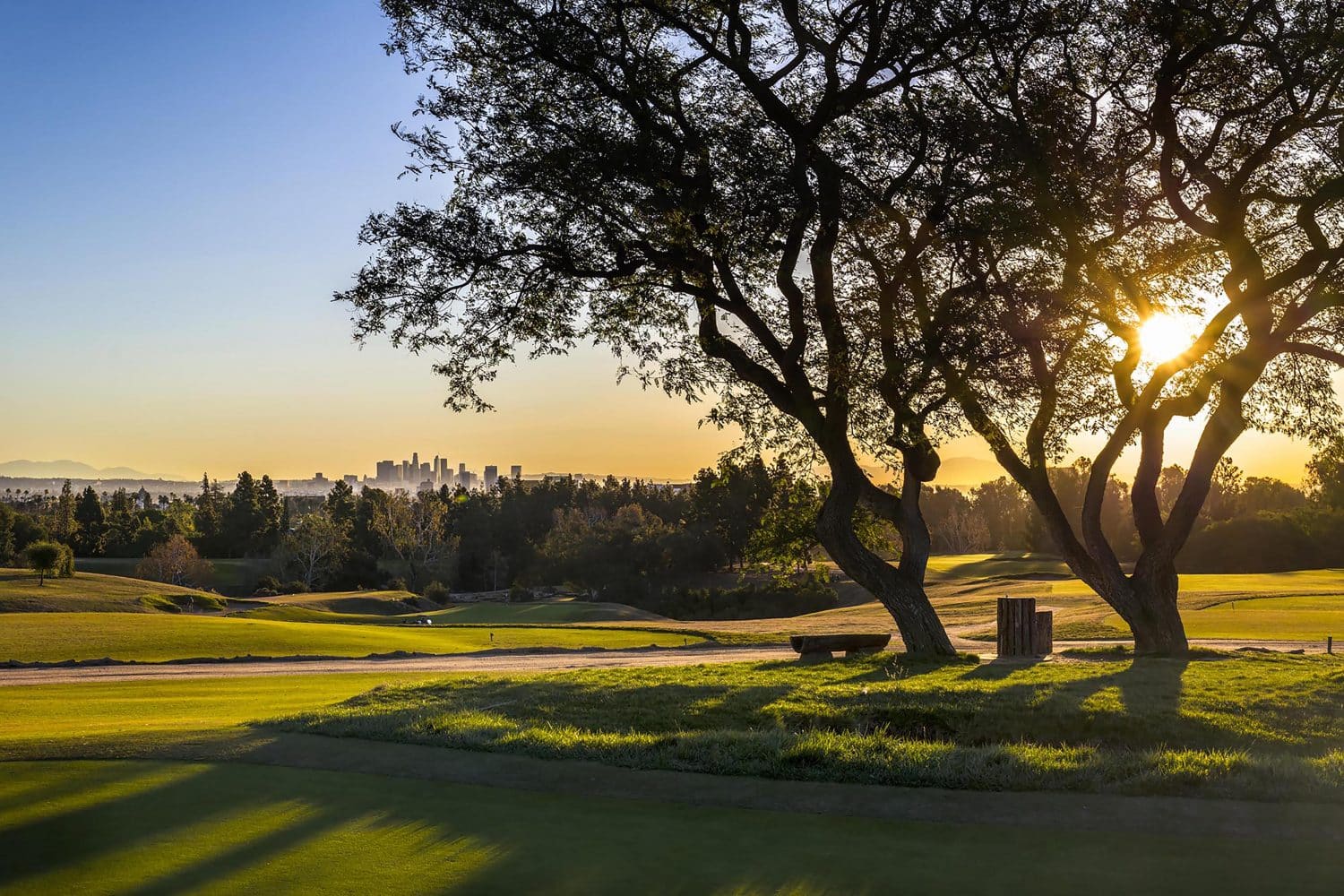 Los Angeles is a city with little tolerance for yesterday: Venerable buildings are razed to make way for mini-malls and not-so-freeways cut through old neighborhoods without mercy. Thus, it was a blessed anomaly to see the wiser heads at the Los Angeles Country Club agree to Gil Hanse's loving 2010 restoration of George C. Thomas's North Course, a gem gone cloudy after some 80 years of adulteration.
Through a deft use of dusty archival documents and an almost archaeological zeal for deep digging, Hanse (with input from Thomas-biographer Geoff Shackelford) found long-buried greens and bunkers where rows of non-native pines had been planted (a mid-century, Augusta-inspired move), while re-routing forgotten fairways and restoring views of its namesake city, especially from the Reverse Redan, par-three, 249-yard 11th. Smog-smothered downtown L.A. never looked so good.
The once-doubted restoration efforts have paid off handsomely, as this year's Walker Cup and the 2023 U.S. Open will be held on the North. Players will find errant shots gobbled up by thick fescue or in bunkers hand-carved to achieve a natural, rough-hewn look. All that on a rolling and twisting, 325-acre plot of priceless Beverly Hills real estate that borders Hugh Hefner's Playboy Mansion. Talk about views!
How strange: A facelift that makes its subject look its actual age, if not older. Very un-Hollywood, but a welcome return to form.