Golf Companies Ogio and Miura Have Sold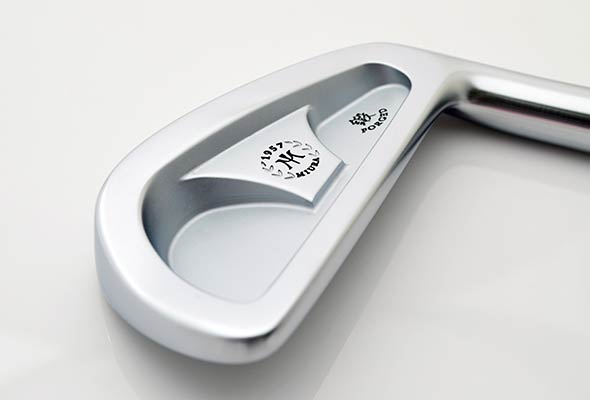 In two interesting moves in the golf equipment world, club manufacturer Miura and bag and apparel company Ogio have sold. The former was purchased by a group of investors and True Spec Golf, while the latter was purchased by Callaway. Callaway has said that the purchase is intended to bolster its soft-goods offerings.
Although questions arose in the originally vague reporting about Miura's sale, GolfWRX.com has followed up those reports with an interview with new Golf President Hoyt McGarity, who is also CEO of True Spec Golf. For anyone worrying about a dip in quality, he said, "At the end of the day, I want to get across to people that Miura Golf clubs are going to continue to be made at the same factory in Himeji, Japan," McGarity told GolfWRX. "Mr. Miura and his family will have control over everything that goes on with production and development of Miura clubs." The new investors aim to increase the availability and awareness of the brand while maintaining its position as an ultra-premium offering.